Welcome to Nutratherm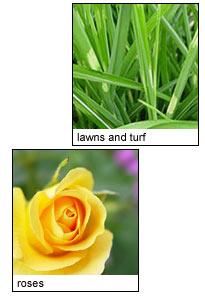 Nutratherm is a family-owned business manufacturing a range of biological soil conditioners used in a system that promotes healthy, premium quality crops and turf grass. Its products are used for sports ground, golf courses, agricultural and other applications.

The company has a staff of 4 and started in July 1996 with the aim of giving farmers, gardeners and turf managers of all kinds a realistic, environmentally friendly, long term approach to managing their enterprise. It saw a need for a system allowing reduction in the use of chemical conditioners and fungicides.